In celebration of Attendance Awareness Month, NCWD/Youth welcomes guest blogger Hedy Chang, Director of Attendance Works. Attendance Works is a national nonprofit focused on improving the policy, practice, and research around school attendance. NCWD/Youth is a Collaborating Partner for Attendance Awareness Month.
We all start the school year with high hopes for new accomplishments, better grades and greater success. But before September is over, a pernicious problem begins to undermine these goals: school absenteeism.
Too many missed days can leave students falling behind in their classes, disconnected from classmates and more likely to drop out of high school. The problem is particularly acute for students with disabilities.
A new report from Attendance Works and Healthy Schools Campaign found that students with disabilities are more likely to miss too much school than other students. About 27 percent of 8th graders with disabilities had high rates of absenteeism, compared to 19 percent of others, according to an analysis of information from the National Assessment of Educational Progress.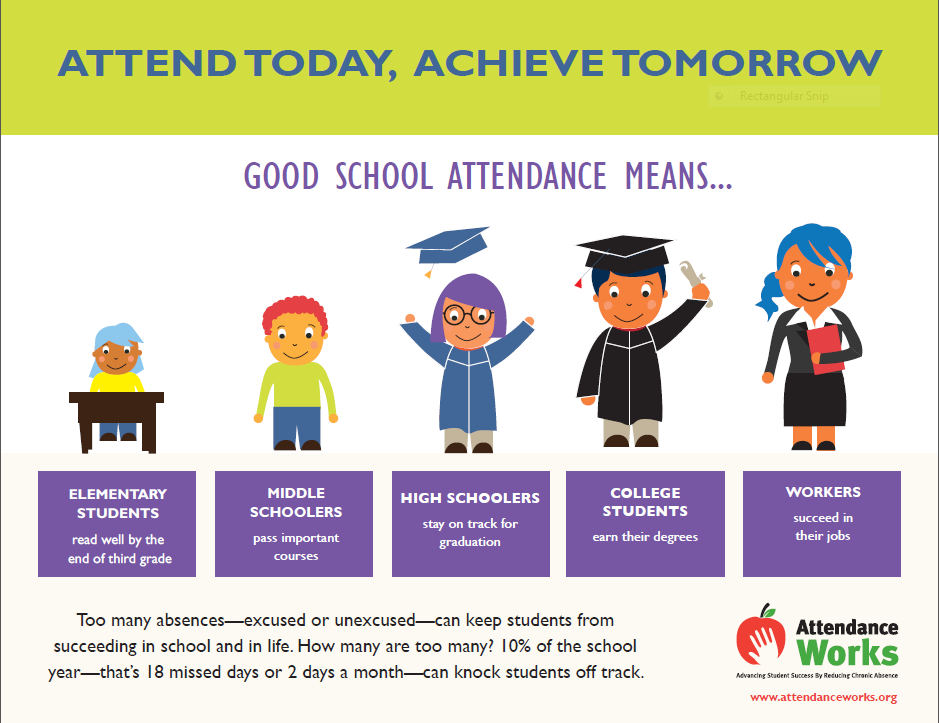 These high absenteeism rates correlate with lower graduation rates. In the 2012-2013 school year, about 62 percent of students with disabilities graduated on time, nearly 20 points below the national average.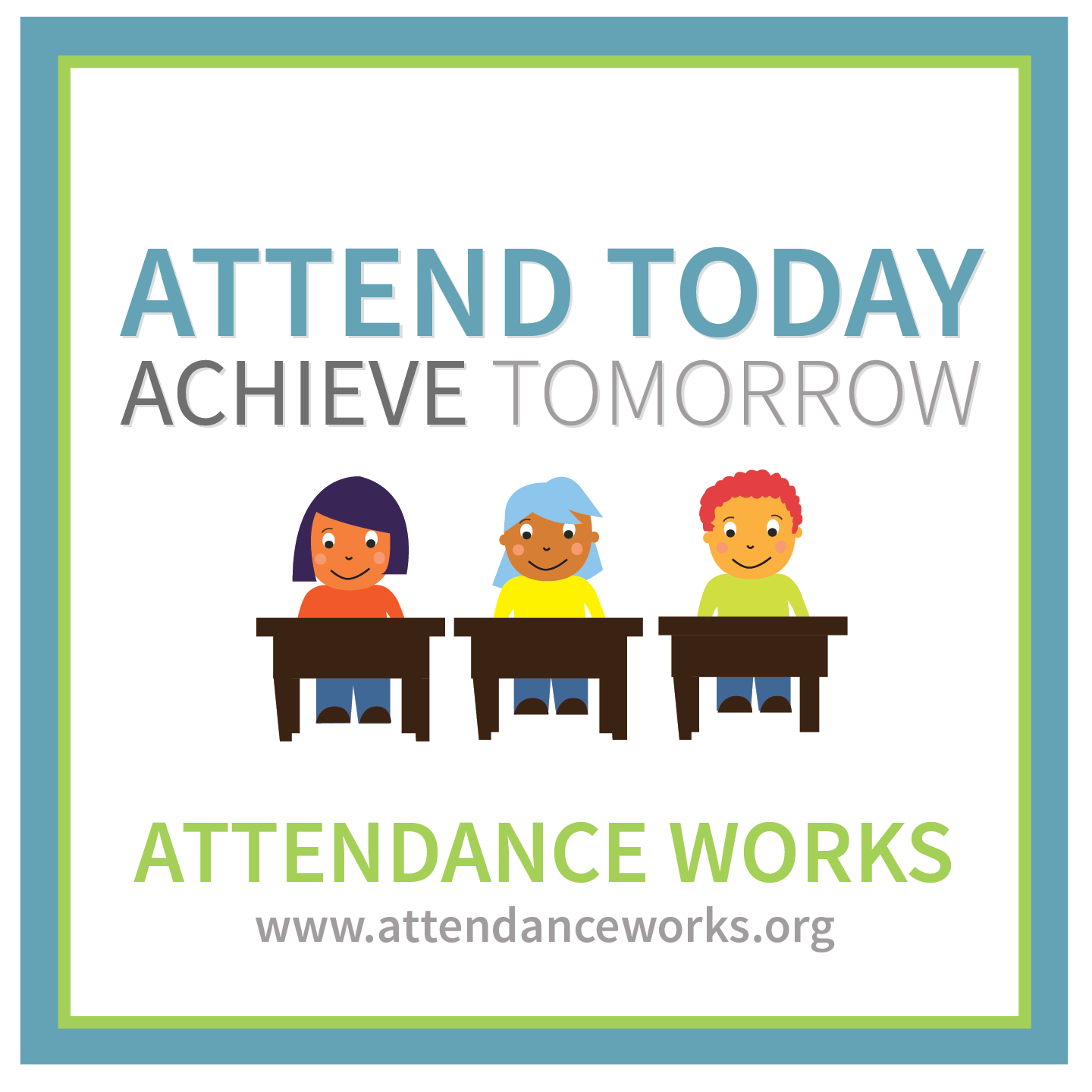 Some of these absences reflect the health concerns of physically disabled students, but others occur because of the lack of appropriate educational placements, bullying, or school aversion that can affect students with learning disabilities, particularly those with emotional issues. In addition, students with disabilities are more than twice as likely as other youth to receive an out-of-school suspension.
Fortunately, this is a problem that can be solved when families, schools and community partners work together. Here are some key steps:
Improved attendance is one positive outcome linked to family involvement for students including students with disabilities. In addition to the tips above for school-based staff, mentors, and community members, check out these related resources for families to help increase student success!